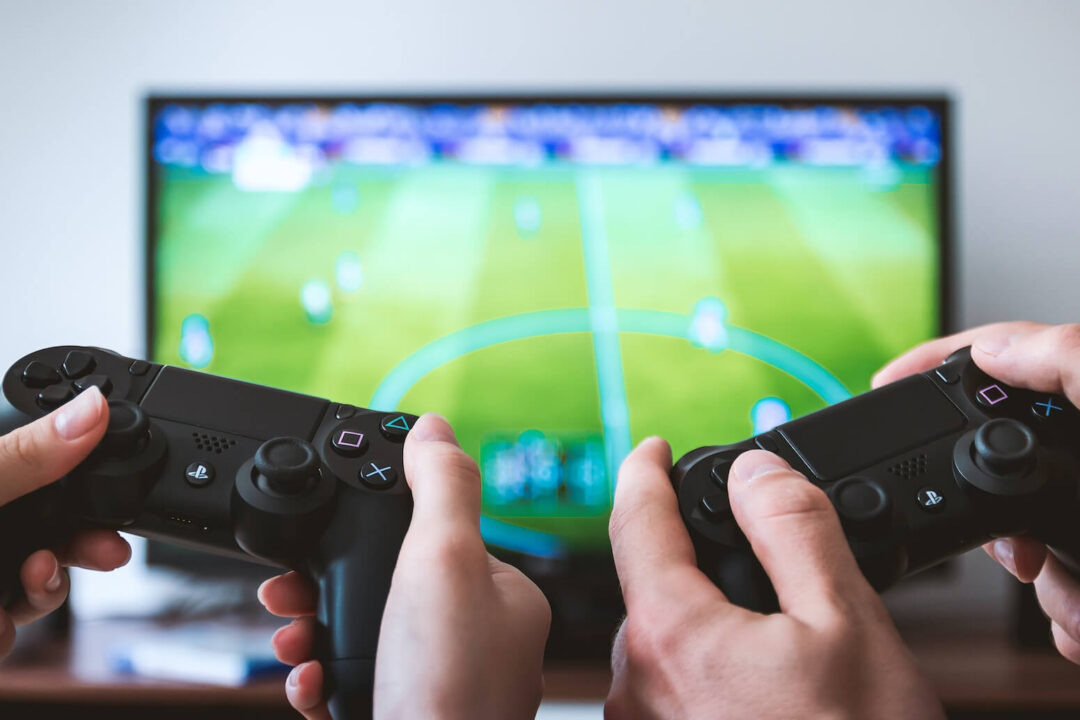 About Client
The client is a world's largest sports betting and gaming entertainment groups, a FTSE 100 company that is home to more than 25 widely recognized brands.
The stakes were high
The client, was facing a significant challenge. With their software engineering team set to double in size within a year, they needed to quickly and effectively hire around 1000 new resources. Their internal recruitment capabilities were insufficient to meet this demand, and they needed an external partner to help them achieve their goals.
Had an ace up our sleeve
We began by working closely with the client's technology leadership team to understand their expectations and conduct detailed market research to identify the talent availability and target companies. Utilizing our in-house team, who were experts in product hiring and had a deep understanding of the industry, we were able to quickly plug ourselves into the recruitment process and start hiring. We used a variety of sourcing channels and tools to automate the process and heavily relied on actively available candidates who were willing to join quickly. Throughout the recruitment process, we emphasized the client's brand and growth opportunities to attract top talent.
An impressive scoresheet
Our engagement resulted in better-quality hires, increased efficiency, and cost savings for the client. It also reduced the administrative burden on the client, allowing them to focus on business-critical activities. The recruitment process enhanced the client's brand value in the market and improved their outbound hiring efforts in the long run.
Key Metrics we measured in the whole process:
Sourcing to L1 select ratio – 80%
Interview to offer ratio – 25%
Offer to Joining rate – 70%
Average time to close one role – 5 days