Life @ V3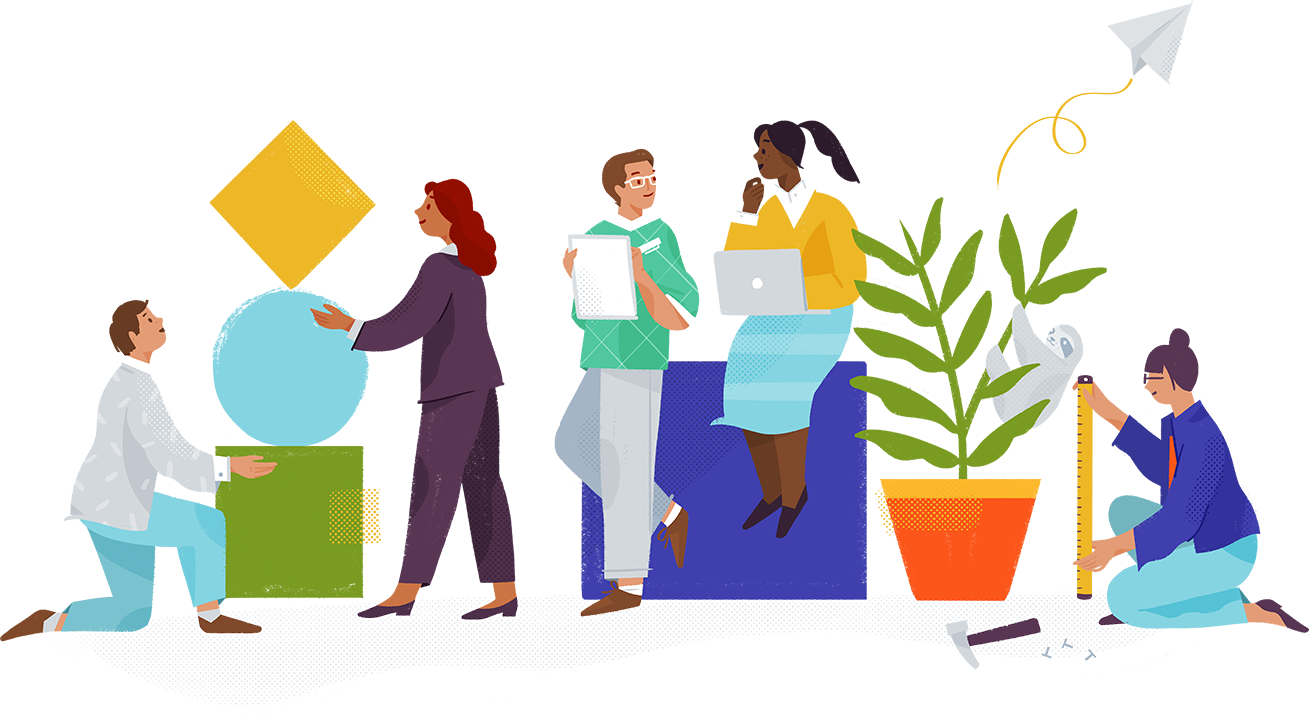 We believe that people are the great asset of any company and great people build great organization. We at V3 Staffing look for the people who are passionate toward their work, focused, highly motivated and always keen to learn new skills. Please stay tuned to our Facebook and LinkedIn page to know more about the current openings at V3 Staffing.

Best Compensation Structure

Rewards and Recognitions
TGIF

Incentive Plans as par in the industry

Yearly Bonus
Medical Insurance

Learning and Development

Fun @ Work

Festival Celebrations

Binilisa Chanda
V3 is a great place to work and is a high-performance environment. Professional dynamic and super process-oriented management. Every day is a learning day there and I am so glad to them to have provided me an excellent platform to work. Must mention the encouragement they give their employees to explore own thought process at work. I wish great success to V3.

Maneet Kochar
V3 is a great place to work! Motivating and cooperative seniors and co-workers, friendly environment. It gave me immense opportunities to grow and develop both professionally and personally. There is open communication within all levels of the organization. I am so glad to be a part of such a wonderful organization.

Vooha Reddy
V3 is a company that supports and believes in their employees. I have learnt and grown a lot during my tenure with V3 because of various opportunities that come my way. What I find most impressive about V3 is the people and the top management, I am proud to be a part of V3 family and happy to see the company growing.

Sravanthi Macherla
Working with V3 has given me an immense pleasure and work satisfaction. There is lot of scope to learn and grow and V3 is a right place for people who are career oriented and who want to explore opportunities in Recruitment. Work is exciting and challenging and every day is new day and interesting

Nandini Reddy
It has been a pleasure to work with V3 Staffing solutions. It is great addition to anyone to build up the career and grow in efficient maneer. I find the firm professional, diligent and productivity with very good understanding of market as well as time urgency needed in recruiting successfully. Over the years I have worked for several staffing companies but have never been looked after in pleasant caring & efficient manner until I joined V3staffing.
[ngg_images source="albums" container_ids="3,5,6,8,11,13,14″ display_type="photocrati-nextgen_basic_compact_album" gallery_display_type="photocrati-nextgen_basic_thumbnails" galleries_per_page="12″ enable_breadcrumbs="0″ template="/home/vstaffin/staging.localhost:9080/v3staffing.in/wp-content/plugins/nextgen-gallery/products/photocrati_nextgen/modules/ngglegacy/view/album-compact.php" enable_descriptions="0″ override_thumbnail_settings="1″ thumbnail_width="300″ thumbnail_height="200″ thumbnail_crop="1″ order_by="sortorder" order_direction="ASC" returns="included" maximum_entity_count="500″]